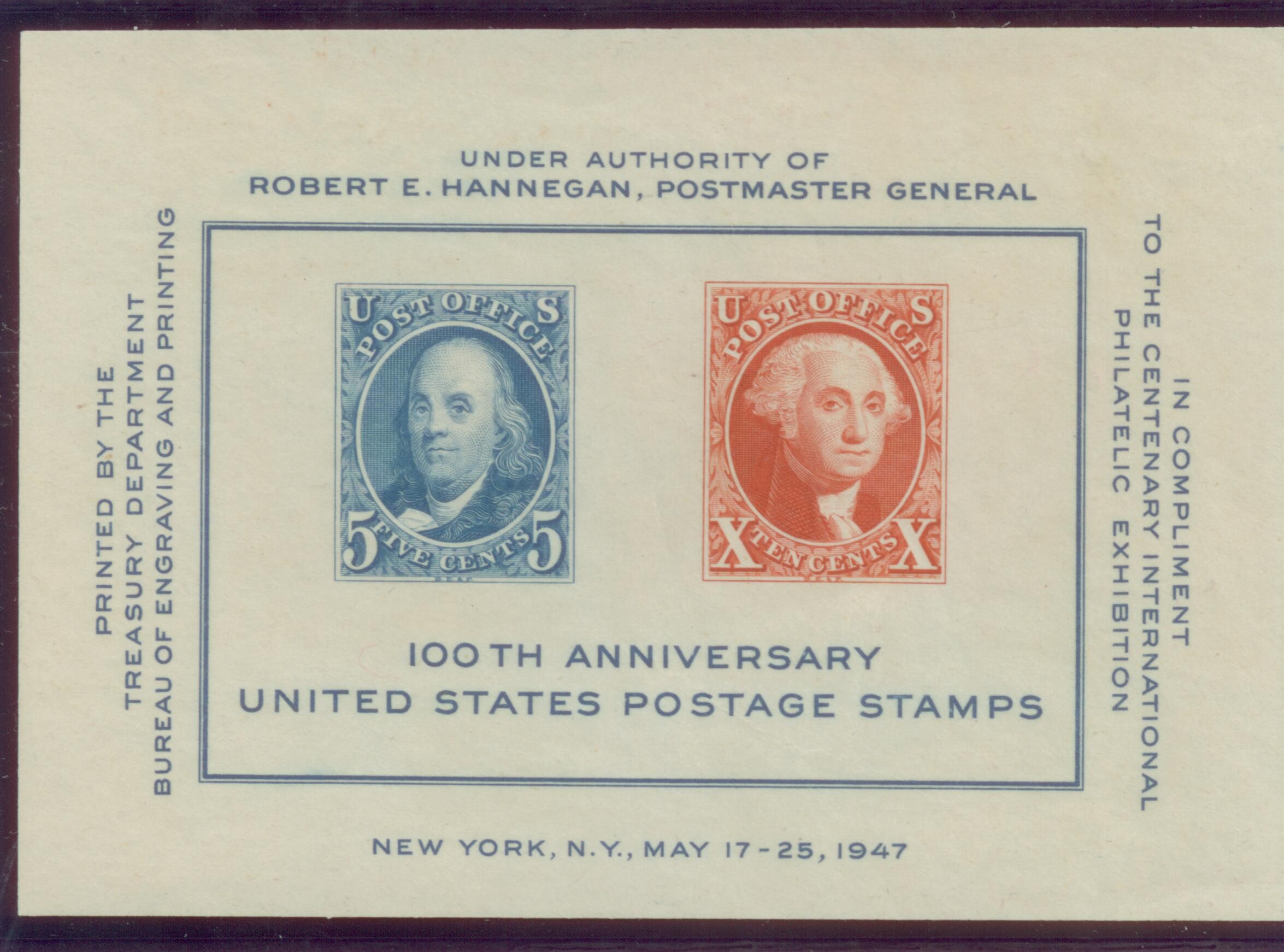 Willamette Valley Stamp Exhibition
will be March 18,2023 at St. Jude's Church, 43rd and Willamette
in Eugene, Oregon, and March 19 at the Scottish Rite Center,
4090 Commercial St. SE, Salem Oregon.
The Willamette Valley Stamp Exhibition will be held March 18-19, 2023. March 18 will be in St. Jude's Church, 43rd and Willamette St., Eugene, 10:00 a.m. to 4:00 p.m.; March 19 will be at the Scottish Rite Masonic Center, 4090 Commercial Street SE, in Salem, 10:00 a.m. to 4:00 p.m..
The exhibits will be judged, and ribbons and certificates awarded.
In 1940 there was also a Willamette Valley Stamp Exhibition, in Salem, a collaboration of four stamp clubs: Salem Stamp Society, Corvallis Stamp Society, Eugene Stamp Society, and Oregon Stamp Society. Click heree to see a poster for that event.
All stamp collectors are encouraged to provide exhibits. This is meant to be a low-key friendly show. George Struble, the exhibits chair, says this is in keeping with the first reason to exhibit: show your friends what you do. Exhibits may be 1 to 4 frames. No previous exhibiting experience is necessary. In fact, exhibits that have won gold awards in WSP shows like PIPEX and SEAPEX are not eligible for competition in this Exhibition. See the Prospectus (button at the left) for details.
Collectors who are not exhibiting should view these exhibits, to learn more about aspects not in your primary collecting area -- and maybe some things in your area. Learn who has interests similar to yours. And wrap your mind around the idea of producing your own exhibit next year!